Vegan Recipes – Breads, Cheeses, Salads, Smoothies, Butters, Savoury Dishes, Desserts
The following is a small sample of vegan plant-based vegetarian recipes for you to try including bread options, cheeses, salads, smoothies, butters, savoury dishes and desserts. Feel free to share recipes that you have created by contacting us !
All of the following vegan recipes are cholesterol free and relatively easy to make. No meat or dairy products are used in the following recipes. Enjoy the tasty options and remain in good health !
Breads – Whole Wheat, Corn, Rye, Oat & Unleavened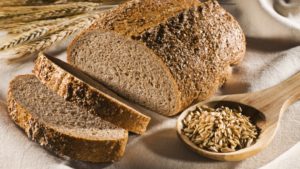 Vegan Cheeses – Tofu Vegan, Pimento & Red Pepper, Tofu Cottage Cheese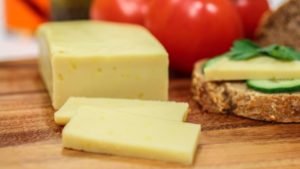 Vegan Salads – Carrot and Fennel, Tomato and Red Onion, Millet, Crispy Spring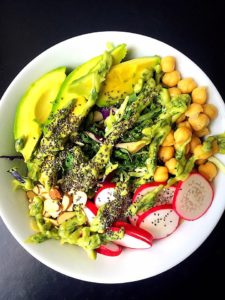 Vegan Sauces, Spreads, Creams, Dressings, Mayonnaise, Dips, Cranberry Relish & Tomato Ketchup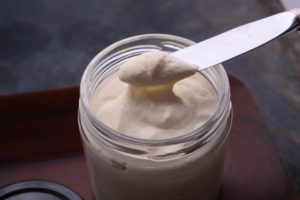 Vegan Smoothies – Banana & Cashew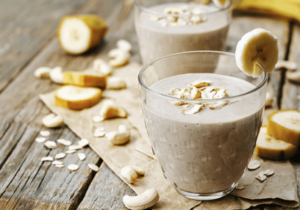 Vegan Butters, Hummus & Guacamoli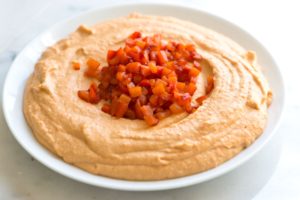 Vegan Savoury Dishes – Lentils, Pot Pie, Bean Stew, Shepherd's Pie, Nut Loaf Mix, Cashew Nut Loaf, Asparagus Soup, Casserole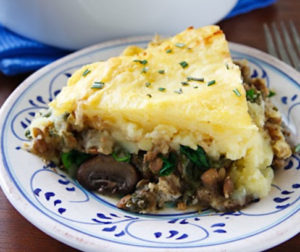 Vegan Desserts & Sweets – Carob Balls, Cookies , Banana Delight, Crumbles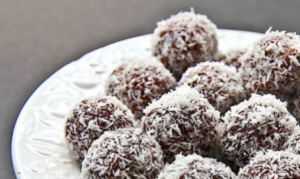 Vegan Cereals, Breakfast Bars & Granola