Leaves of life uk health information
"Beloved, I wish above all things that thou mayest prosper and be in health..." 3 John 2.
What inspires the Leaves Of Life UK health information organisation ?
YOUR health ! We believe in an inspired health plan that will address your mental, physical, emotional and spiritual needs.
Read "About Us" and view details of some of our past "Health Seminars".
"Shop" for our PowerPoint health presentations including diabetes, obesity and cancer.
Looking to improve your overall health ? Commence the "NEW START" lifestyle program.
Review the Uchee Pines Health Institute "Natural Remedies" for modern diseases.
Enjoy our "Blogs" on engaging topics or watch health "Videos" from various health experts  covering the foundation of good health principles.
Try our tasty "Vegan Recipes" including savoury dishes and desserts.
Explore the Leaves Of Life natural health principles and turn over a new leaf today !
About Leaves Of Life UK
Leaves of Life UK is a voluntary health promotion and information organization
We endeavor to bring to you the best in vegan whole food cookery, health seminars and information
Through our seminars we aim to teach plant-based cookery at its finest - conducting nutrition labs where participants learn the art of preparing easy, whole, natural, and healthy food to ensure individuals and their families enjoy tasty, well balanced, nutritious meals. We also aim to educate on vital health and lifestyle principles, including stress management, dealing with anxiety and sleeplessness, weight control, disease reversal, and lifestyle habits essential to good health and well-being. In our aim to provide you with the best and latest information, we secure the services of the best speakers. All are experienced lecturers / practitioners in various fields, and we are very grateful that they have given their time and support to this service. The objectives (or mission) of Leaves of Life:- 1) To advance public education and training in aspects of health and practical living. 2) It is our purpose to broaden the understanding of health from the purely biological, to include social, emotional and spiritual dimensions, i.e. not merely the absence of disease or infirmity; 3) To broaden the understanding that to live life practically is to recognise that good health can be anticipated when one has a harmonious relationship between body, mind and spirit; therefore concentration and effort should be put toward things which make for harmony. Harmony is happiness, and happiness promotes good health. 4) To promote lifestyle changes based on a balanced use of the natural laws of health - See NEW START. 5) To bring an awareness to individuals of their personal and spiritual health needs and providing or pointing them to the available resources to meet those needs. See ministryofhealing.org.
100% non-flesh, non-dairy options

100% focus on nature's core principles

100% side effects free natural remedies

100% guarantee health will improve
Inspirational Health quote
What Is Involved In Perfect Health
"Perfect health depends upon perfect circulation." Healthful Living, Page 178.
Contact Leaves Of Life for your physical, mental, emotional and spiritual needs.
Latest news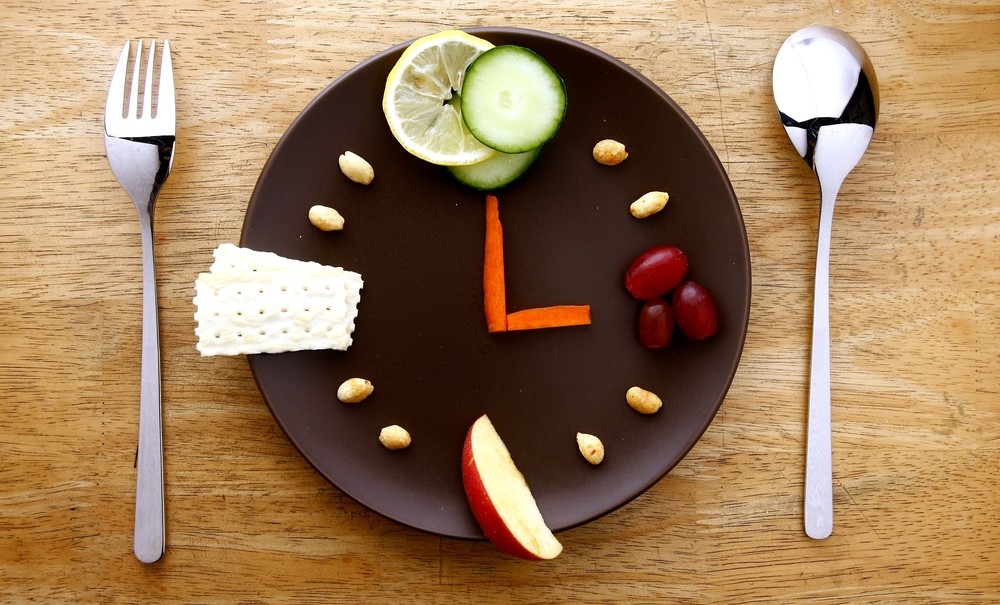 Regularity In Eating Regularity in eating is of vital importance. There should be a specified time for each meal. At this time, let every one eat what the system requires, and then take nothing more until the next meal. There are many who eat when the system needs no food, at irregular intervals, and between Read more about How Important Is It To Eat At Regular Times ?[…]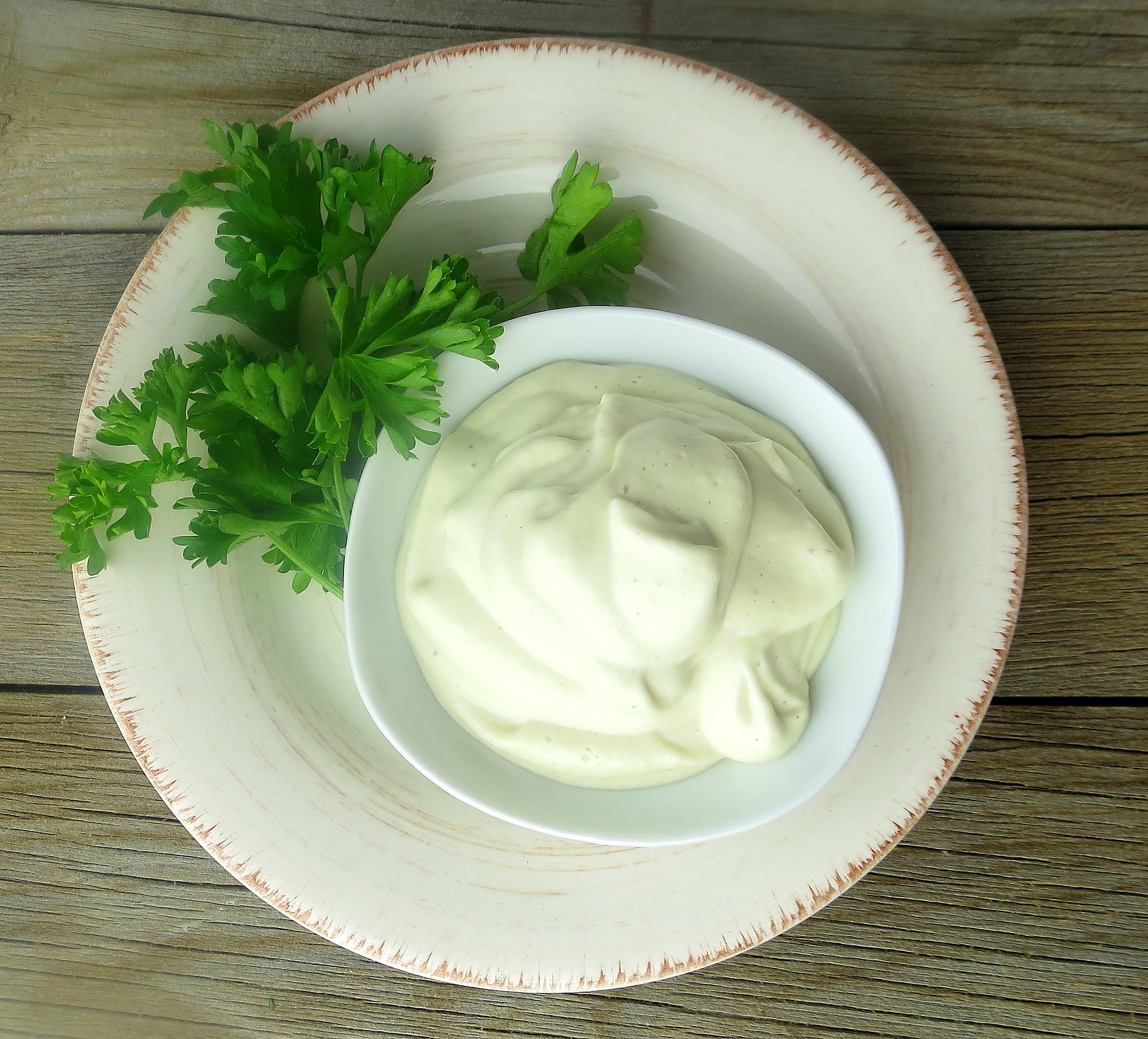 This is an ideal recipe for those who are vegans or those who may be intolerant to dairy products. The key ingredient are the cashews. Recipe Ingredients: ½ cup cashews ¼ onion raw 1/3 cup warm water ½ teasp paprica or cummin pinch garlic powder 2 tabs lemon juice Blend together water and cashews Read more about Vegan Mayonnaise With Cashew Nuts[…]
Previous
Next
Turn Over A New Leaf
Contact us today