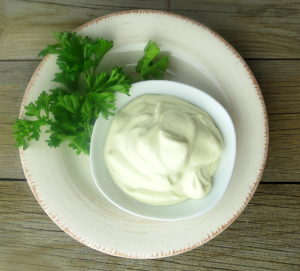 This is an ideal recipe for those who are vegans or those who may be intolerant to dairy products. The key ingredient are the cashews.
Recipe Ingredients:
½ cup cashews
¼ onion raw
1/3 cup warm water
½ teasp paprica or cummin
pinch garlic powder
2 tabs lemon juice
Blend together water and cashews first then add remaining ingredients and blend.
To make guacamoli or avocado dip, add 1 avocado and adjust seasoning to preferred taste.
Enjoy !